Basic
Share your passion online
As low as
$9.99 /mo
With an annual term (16% savings)
$11.99/mo when you renew4
Standard
Create an online presence for your business
As low as
$10.49 /mo
With an annual term (34% savings)
$15.99/mo when you renew4
Premium
Attract more customers and let them book appointments online
As low as
$14.99 /mo
With an annual term (31% savings)
$21.99/mo when you renew4
Ecommerce
Sell products and services with an online store and scheduling
As low as
$16.99 /mo
With an annual term (32% savings)
$24.99/mo when you renew4
| | Basic | Standard | Premium | Ecommerce |
| --- | --- | --- | --- | --- |
| FEATURES | | | | |
| Secure your website (SSL) | | | | |
| Connect custom domain | | | | |
| Mobile-friendly site | | | | |
| On-the-go editing | | | | |
| 24/7 support | | | | |
| Business email address free for one year | | | | |
| Business phone number free for one year | | | | |
| PayPal button | | | | |
| Get found online (SEO) | | | | |
| GUIDANCE AND ANALYTICS | | | | |
| GoDaddy InSight™ | | | | |
| Tailored action plans | | | | |
| InSight score | | | | |
| SOCIAL MEDIA & EMAIL MARKETING | | | | |
| Social media listing platforms | 1 | 3 | Unlimited | Unlimited |
| Social posts & responses/month | 5 | 20 | Unlimited | Unlimited |
| Email marketing sends/month | 100 | 500 | 25,000 | 25,000 |
| Free ad credits for Google, Bing and Yelp | | | | |
| | | | | |
Our website builder is the total package.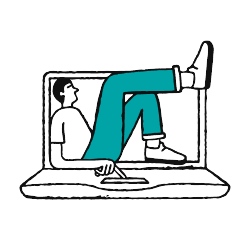 Simple setup
Novice or pro, our site builder makes getting online a breeze.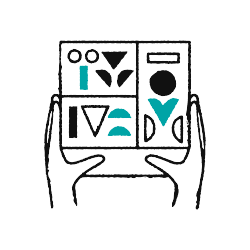 Designer-made templates.
Create confidently with hundreds of customizable designs.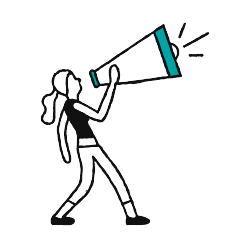 Built-in marketing.
Reel 'em in with SEO, keep 'em engaged with email and social.
Friendly 24/7 support
Get round-the-clock help for whatever comes up.
Website Templates
Here's a little taste of our 100+ templates.
Get started with a modern template crafted by professional designers. Then customize it as much or as little as you'd like.
Lulu
Pale hues, soft typography and a multi-column image layout inspire emotion, while an integrated blog and email sign-up invite people to connect.
Factory
Make your products pop with this fearless template featuring oversized images, bold typography and dynamic hover effects.
Club '82
Pretty in pastels, this design perfectly highlights your crafty creations with zoom-on-hover product images to deliver an immersive experience.
Go beyond a brilliant website.
Websites + Marketing takes you further online with a site builder plus these baked-in tools.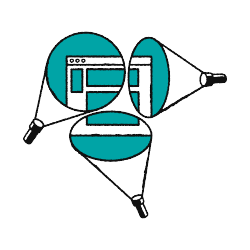 Search Engine Optimization
Get more traffic with keyword suggestions to improve your Google rank.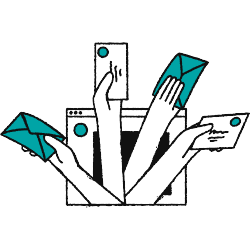 Social and Email Marketing
Manage social posts, reviews and emails from one unified dashboard.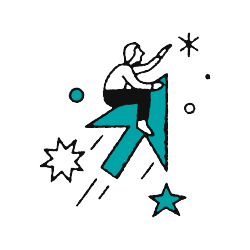 Tailored Business Advice
Always know what to do next with business advice from our smart tech system.